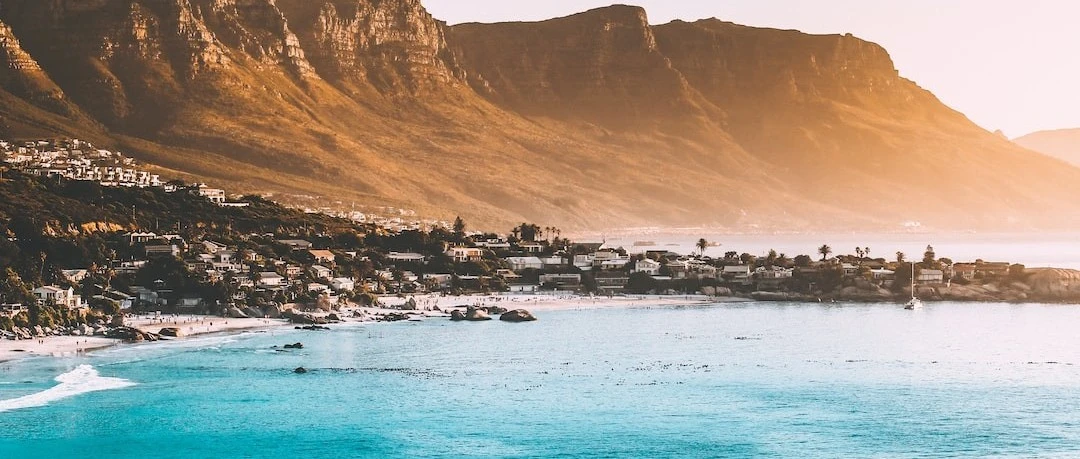 Digital Nomad Guides For Africa 
Africa is a diverse and vibrant continent that offers a wide range of experiences for digital nomads. Whether you're looking for bustling cities, serene natural landscapes, or unique cultural experiences, Africa has something to offer.
Take a look at our blog for digital nomad guides to Cape Town, South Africa & beyond to help you plan your travels:
Sign Up For Our Newsletter 
 Sign up for our newsletter and we will send you news, special offers and updates about coliving in Cape Town and working remotely in South Africa.