Coworking. Coliving. Safari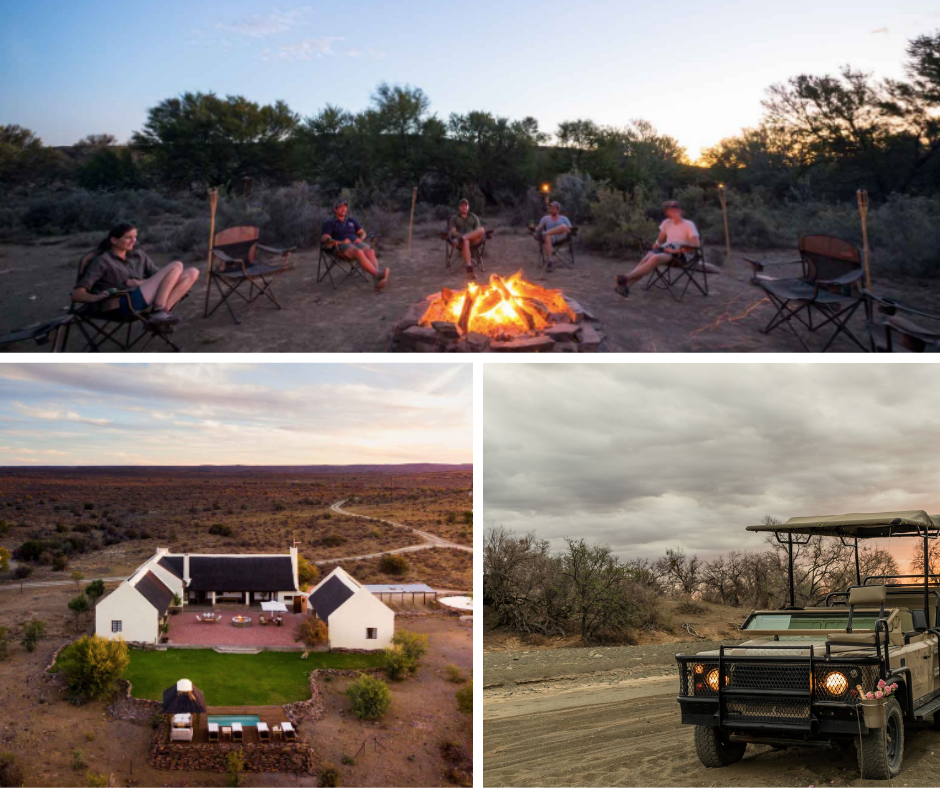 Our Coworking Safaris are specially designed for professionals, startups, and entrepreneurs who want or need to work remotely and stay connected.
While on one of our 4, 10 & 14-night coworking & coliving safari's which start and finish in Cape Town, we help you find the balance between work, life, wellness, and adventure with all activities planned around your working hours. 

Working Remotely Doesn't Always Need to Be In Your Bedroom!
Connect and cowork, with plenty of time to work on your own projects or network and collaborate with others at our private safari lodge.
Enjoy nature walks, game drives at our private game reserve. 
We cater for all dietary requirements with healthy meals prepared by our private chef .
Find your balance. Work and relax in nature or enjoy yoga, hiking, mountain biking and surfing.
Get connected with the local Cape Town coworking ecosystem of entrepreneurs and stay connected while on safari so you can work when ever you like with WIFI & SIM cards provided.
PERFECT FOR TEAM RETREATS 
Tell us what you need and we can design our trip especially for you and your team to maximise your productivity.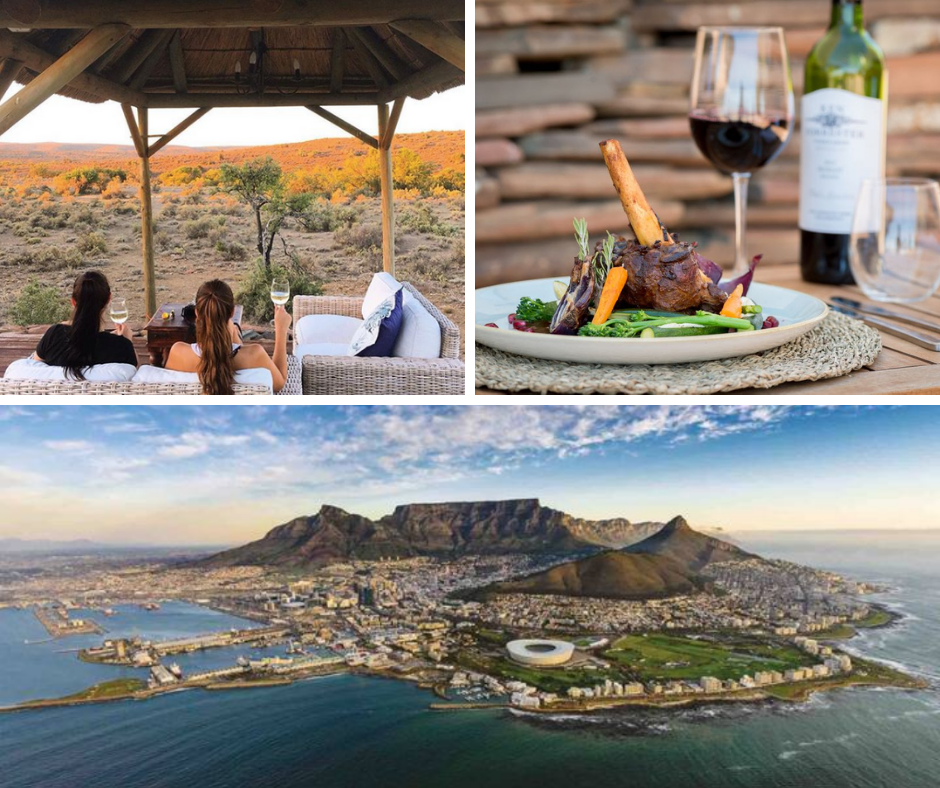 Coworking & Coliving In
Cape Town 
Cape Town is firmly on the world map of digital nomad cities due to its mild climate, affordable cost of living and favourable time zone for doing business in Europe.  
If you plan to visit Cape Town for an extended stay and want to cowork & colive with like minded entrepreneurs and remote workers, we have several accommodation & coworking space options available so you can stay for as long as you like.
Ruthie

My friends and I went on Coworking Safari last weekend and had the best time! The cheetah tracking experience was a definite highlight. 100% would recommend.

Shane

Took this trip last year and it was brilliant! Great combination of relaxation and adventure... and as a photographer it doesn't get much better.
Stay Connected On Safari With Your Team Or Community
Our trips are designed for start-ups and entrepreneurs to stay connected while on safari so you can work in different locations in South Africa.
In addition to our scheduled trips we also create bespoke trips for remote teams and communities who want to stay connected on safari. 
Tired of lockdown and all ZOOM called out? Do you need a safe space to reinvent, reassess or rebuild your business?
News Update
Book Now And Join Us In South Africa
Whats The Next Step?
All our trips are small groups of 10 people so we ask all participants to apply so we can fit you with a suitable group of entrepreneurs to make sure your trip is productive and rewarding.
Once we have your application we will send you a full day by day itinerary and we are available to answer any questions you might have.
*A €500 deposit is required to secure your place. 
** A €100 deposit is required to secure your place on The Digital Detox Weekend.