Cape Town's summer starts in December which makes it a fantastic destination for digital nomads from the northern hemisphere, with its great weather stunning natural beauty, diverse culture, affordable living and a growing digital nomad community who are coliving and coworking while taking advantage of Cape Town being in the same time zone as Europe which makes working remotely hassle-free so you can even stay for the entire summer which ends in March.
Why Cape Town is a good destination in December.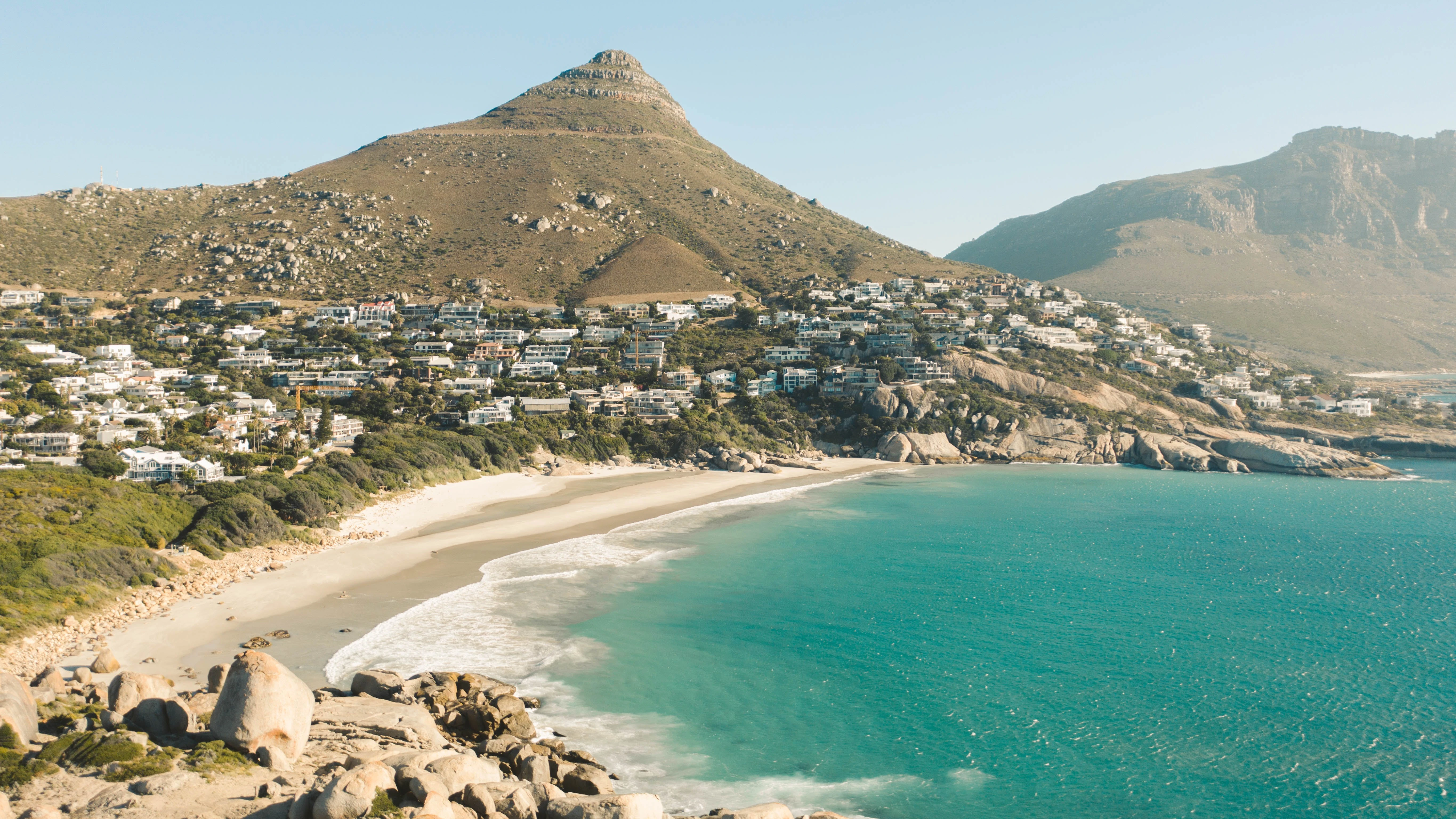 Here are some reasons why Cape Town is a good choice for digital nomads in December.
Scenic Beauty: Cape Town is renowned for its breathtaking natural landscapes, including Table Mountain, beautiful beaches, and the Cape Winelands. You can work remotely with other digital nomads while enjoying a view of the ocean or mountains, your choice.
Festive Atmosphere: December is a festive season in Cape Town. The city is beautifully decorated, and there are numerous holiday events, markets, and cultural festivals to enjoy. You can immerse yourself in the local culture and traditions during this time.
Mild Climate: Cape Town experiences its summer from December to March, offering warm, sunny weather with average temperatures between 20°C and 28°C (68°F to 82°F). This mild climate allows you to enjoy day tours & activities based around your working day comfortably.
Strong Infrastructure: Cape Town has a well-developed infrastructure, including high-speed internet, coliving and coworking spaces, plus many cafes with free Wi-Fi. You'll have no trouble finding places to work from with other digital nomads from around the world.
Digital Nomad Community: Cape Town has a growing digital nomad community, with a growing number of coliving spaces with regular networking events and meetups. Coliving can provide opportunities to connect with like-minded individuals and share experiences outside of your working day.
What are Coliving Spaces for Digital Nomads 
Cultural Diversity: Cape Town is a melting pot of different cultures and offers a rich and diverse cultural experience in one of the most beautiful cities in the world. You can also enjoy different cuisines, art, and music in the city. The city also hosts various cultural events and festivals in December and January, such as music and arts festivals, which can provide great opportunities for networking and experiencing local culture.
Affordable Living: Compared to many Western cities, Cape Town offers a relatively affordable cost of living, which can be beneficial for digital nomads looking to stretch their budgets and enjoy a high quality of life.
Outdoor Activities: The summer season in Cape Town allows you to enjoy a wide range of outdoor activities, including surfing, hiking, and exploring the local nature reserves. With the warm weather, you'll have the opportunity to explore the city's adventurous side.
Wildlife Viewing: December is a good time for whale watching and safaris around Cape Town, particularly in Hermanus, where you can see Southern Right Whales.
Gastronomy: Cape Town is known for its diverse and vibrant food scene. You can sample a wide range of cuisines, from traditional South African dishes to international fare in the city's many restaurants and markets.
Shopping: The city has various markets, boutiques, and malls where you can shop for souvenirs and unique items.
However, there are a few things to keep in mind: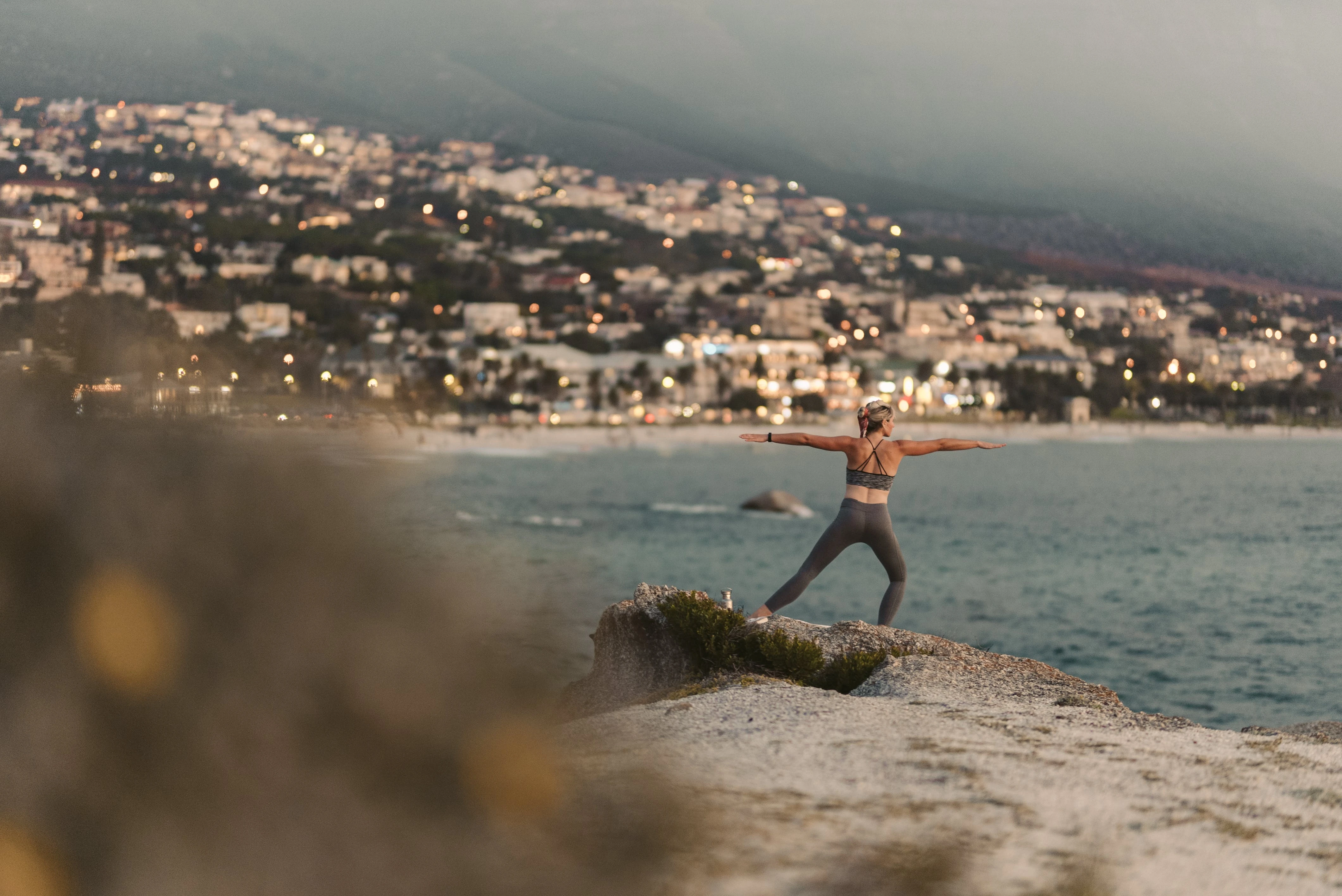 Visa Requirements: Although a South Africa Digital Nomad Visa isn't available yet. Make sure to check the visa requirements for South Africa, as they can be complex and may require planning ahead.
Safety: While Cape Town is generally safe for tourists and digital nomads, it's essential to be aware of your surroundings and take necessary precautions.
Traffic: Traffic congestion can be an issue in Cape Town, so consider your accommodation's proximity to your work location.
Seasonal Crowds: During December and summer in general, Cape Town can become more crowded with tourists, so it's a good idea to book accommodations in advance.
In summary, Cape Town can be an excellent summer destination for digital nomads to base themselves while exploring all the adventures South Africa has to offer by offering a combination of great climate, natural beauty, culture, infrastructure, and a digital nomad community with a growing list coliving and coworking spaces and coliving trips & retreats to choose from, you can work remotely from Cape Town before heading off on a real African Safari Adventure.