South African President Cyril Ramaphosa declared that the nation is making alterations to its visa regulations, particularly work visas, to make the country more open. He added that a piece of the new survey of the law will present a digital nomad visa for remote workers who wish to add South Africa to their digital nomad adventure which is of course great news for us all at Digital Nomad Safari which we started in 2018! 
In the same way as other nations all over the world, South Africa is experiencing a growth in the travel industry towards remote workers coming to the country for extended working holidays which of course occurred because of the spread of the pandemic.
South Africa is pursuing the option of presenting an advanced digital migrant visa; it will be the principal African central area country to offer such a visa, as up to this point, just African islands like Cabo Verde, Seychelles and Mauritius offer an extraordinary visa for digital travellers.
The president explained that such a visa doesn't just mean getting another income stream from Digital Nomads who come and settle for no less than 3-6 months all at once, it's likewise about teaching new skills and abilities to workers in the country. 
Digital Nomad Visa South Africa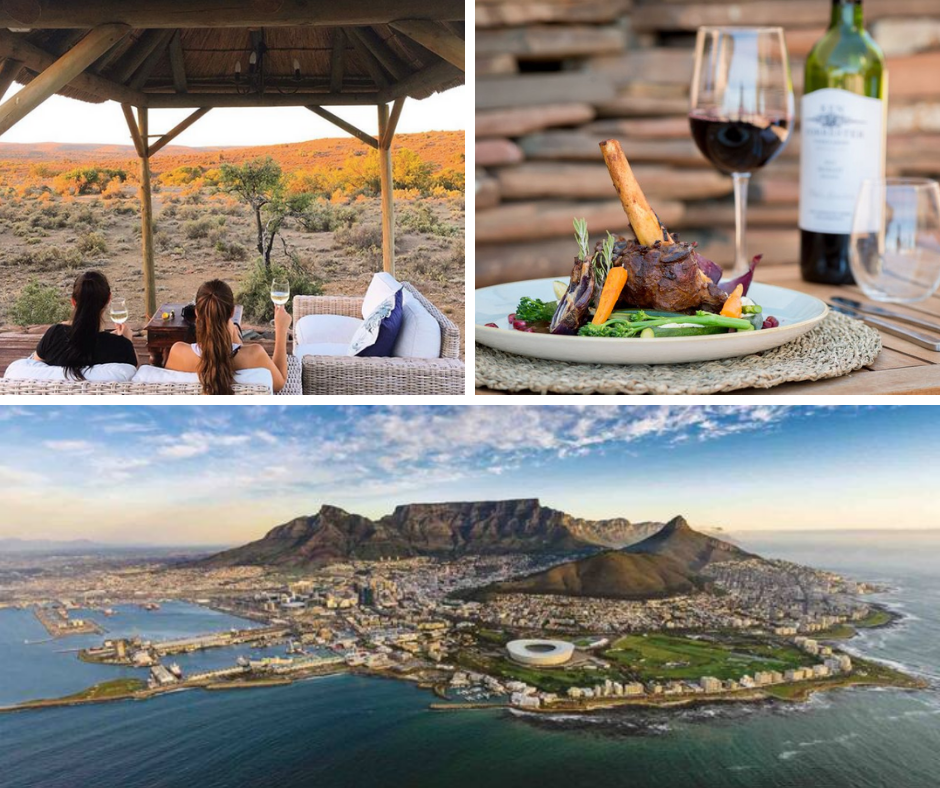 What we know so far ....
Duration will be up to 1 year (with the possibility to renew)

Minimum income requirement: 3000$/mo (it's not official - this number is just based on speculations)

Open to remote workers/digital nomads from all countries

There is also talk of even introducing tax breaks to those who stay long enough and become tax residents.
There is no official number reported, however, it is expected to be around $3,000 earning a month.
Candidates will likewise need to give verification of work, showing that their clients or businesses are based abroad and not in South Africa. They will likewise be approached to give confirmation of medical insurance and confirmation of accommodation bookings and in Cape Town can choose from many Airbnb properties and Coliving Spaces. 
The application will be accessible online for Digital Nomads from all nations. As of now, there is an e-visa framework which has been signed off is presently open to 14 nations.
South Africa For Digital Nomads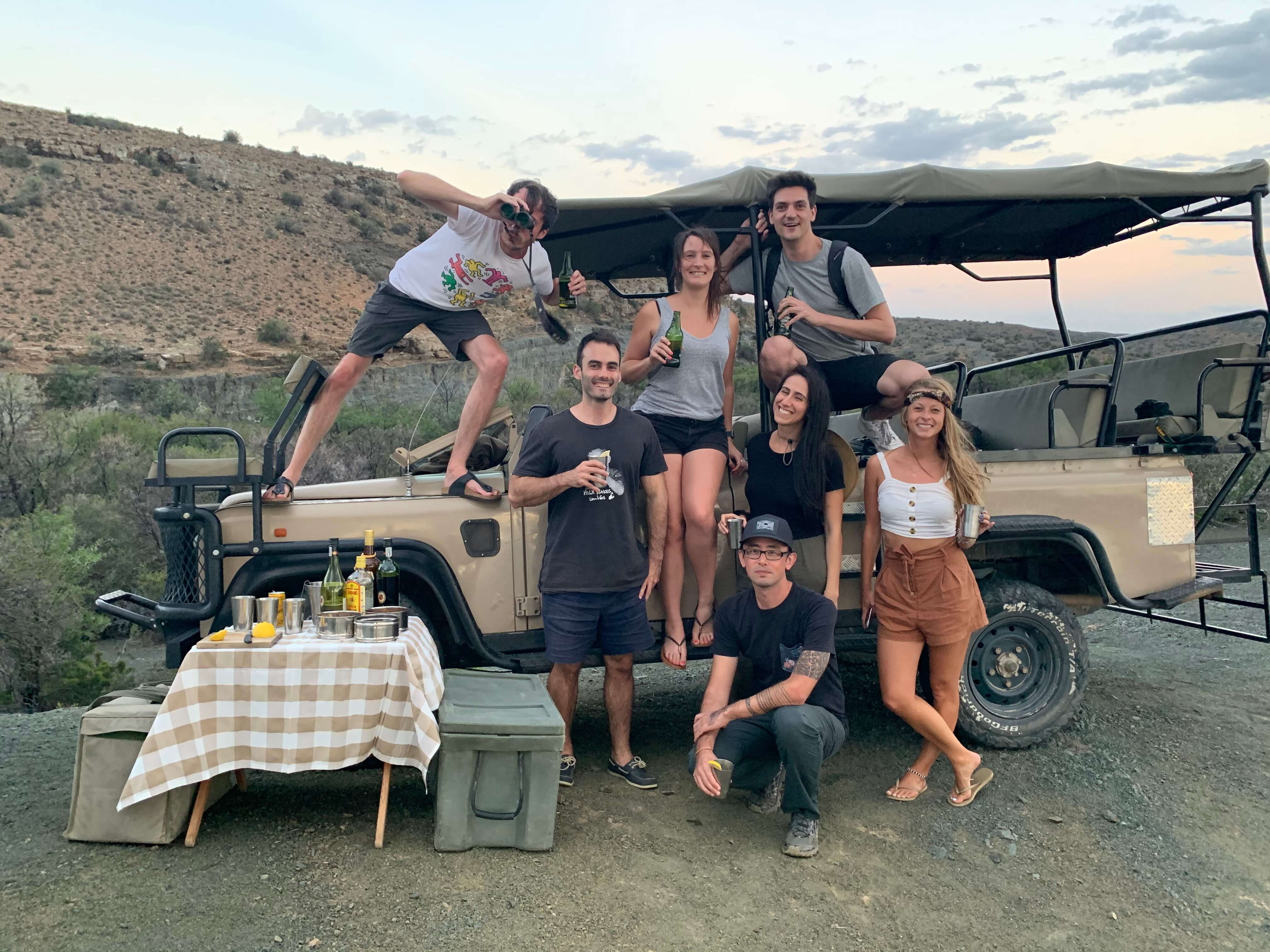 South Africa is a tremendous country with various societies and dialects to investigate. The southern cape has a ton of ideal circumstances for people working remotely. These incorporate the stunning regular scenes, English-talking populace, reasonable cost for many everyday items (under $2000 each month)
South Africa is a nature sweetheart's paradise, for instance, it's one of only a handful of exceptional nations in reality where you can kayak with crocodiles, go on photograph safari, investigate mountains and support of human existence caves, go turtle watching, and appreciate many nature and safari parks.
WORKING REMOTELY?
Our Digital Nomad Safaris are specially designed for digital nomads, remote professionals, startups, and entrepreneurs who want or need to stay connected while on safari plus Coliving Spaces in Cape Town for extended stays. 
While on one of our 4, 10 & 14-night coworking & coliving safaris which start and finish in Cape Town, we help you find the balance between work, life, wellness, and adventure with all activities planned around your working hours. 
Our remote exclusive private safari lodge (Complete with unlimited WIFI) is 600km from Cape Town in the Great Karoo, and you can spend your working day with your team or meeting clients for mini-conferences, also we offer daily safaris, sightseeing, and wellness scheduled around your working day.
If wifi is important to you but you prefer to travel solo on safari believe it or not it is possible and we have created this Blog Post to help you in your planning. 
In South Africa, the internet quality contrasts in different areas as in the big cities such as Cape Town there is steady fiber WiFi with a top speed of 30 Mbps. To connect with other digital nomads and remote workers to cowork in different locations around Cape Town - Join the local FREE CoWorking Days community.