If you are working remotely and planning a trip to South Africa on a digital nomad adventure. These are just a few of the many digital nomad adventures that South Africa has to offer. so venture out of Cape Town as with its diverse landscapes and rich culture, there's something for everyone in this beautiful country.
Hiking in the Drakensberg Mountains:
The Drakensberg Mountains offer some of the most spectacular hiking trails in South Africa. Digital nomads can enjoy multi-day hikes and camping trips in the wilderness while enjoying stunning views of the mountains and valleys.
Surfing in Jeffrey's Bay: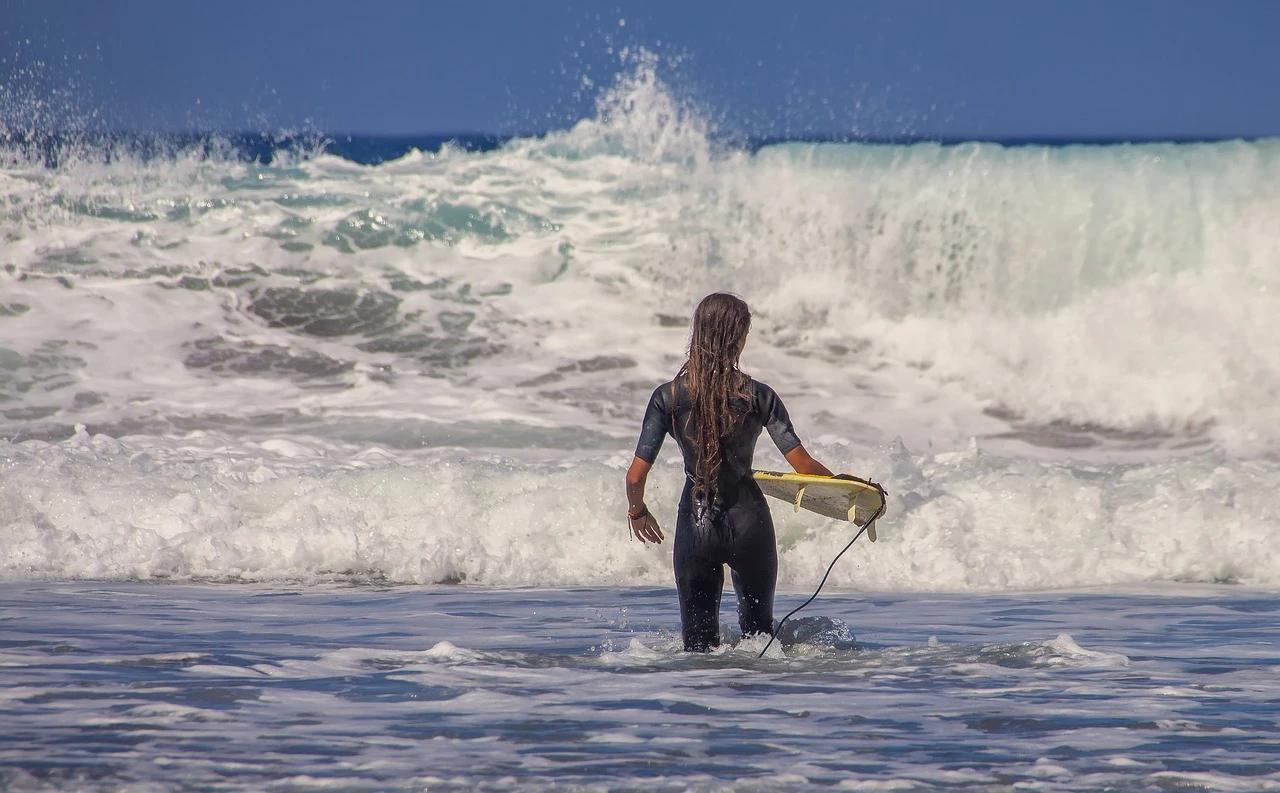 Jeffrey's Bay is known as the surfing capital of South Africa, and digital nomads can take advantage of the world-class waves by taking surfing lessons or renting a board and hitting the waves.
Safari in Kruger National Park: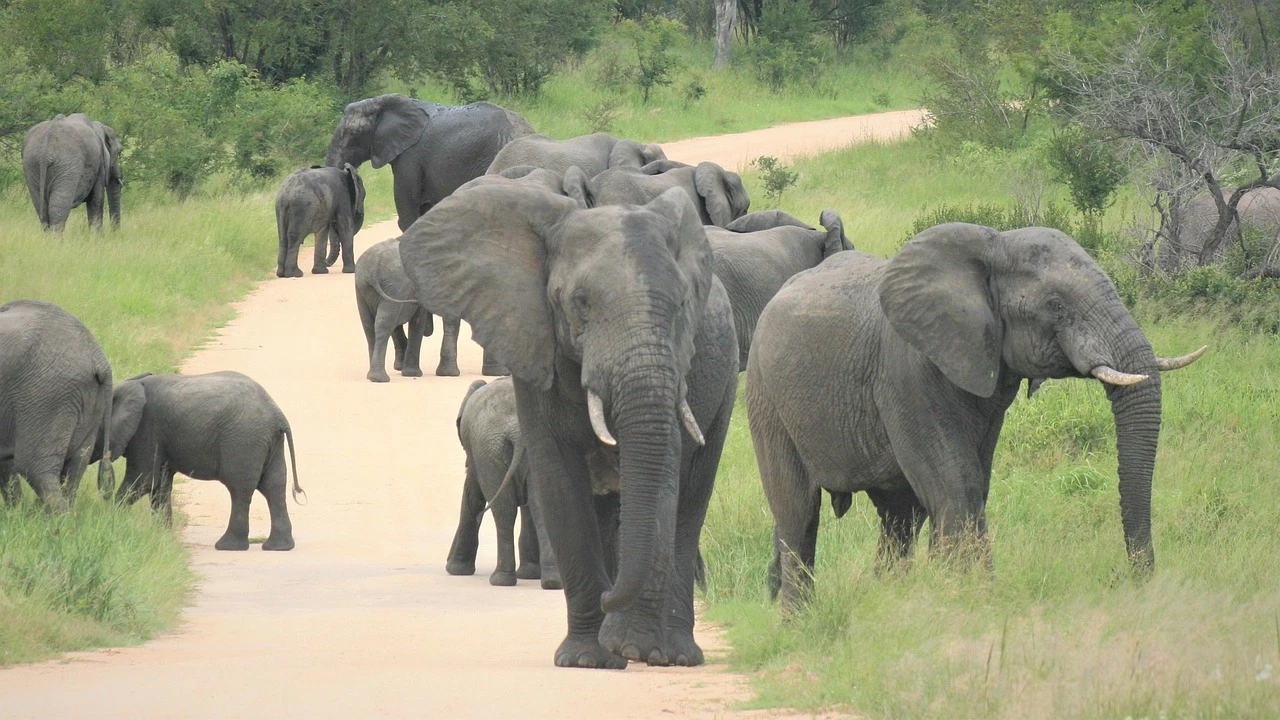 Kruger National Park is one of the largest game reserves in Africa and is home to the "Big Five" game animals: lions, leopards, rhinoceros, elephants, and buffalo. Digital nomads can take a guided safari tour to see these magnificent animals in their natural habitat.
Digital Nomad Travel Insurance
Cage Diving with Great White Sharks:
For the ultimate adrenaline rush, digital nomads can go cage diving with great white sharks in Gansbaai. This thrilling experience will allow you to get up close and personal with one of the ocean's most feared predators.
Wine Tasting in Stellenbosch: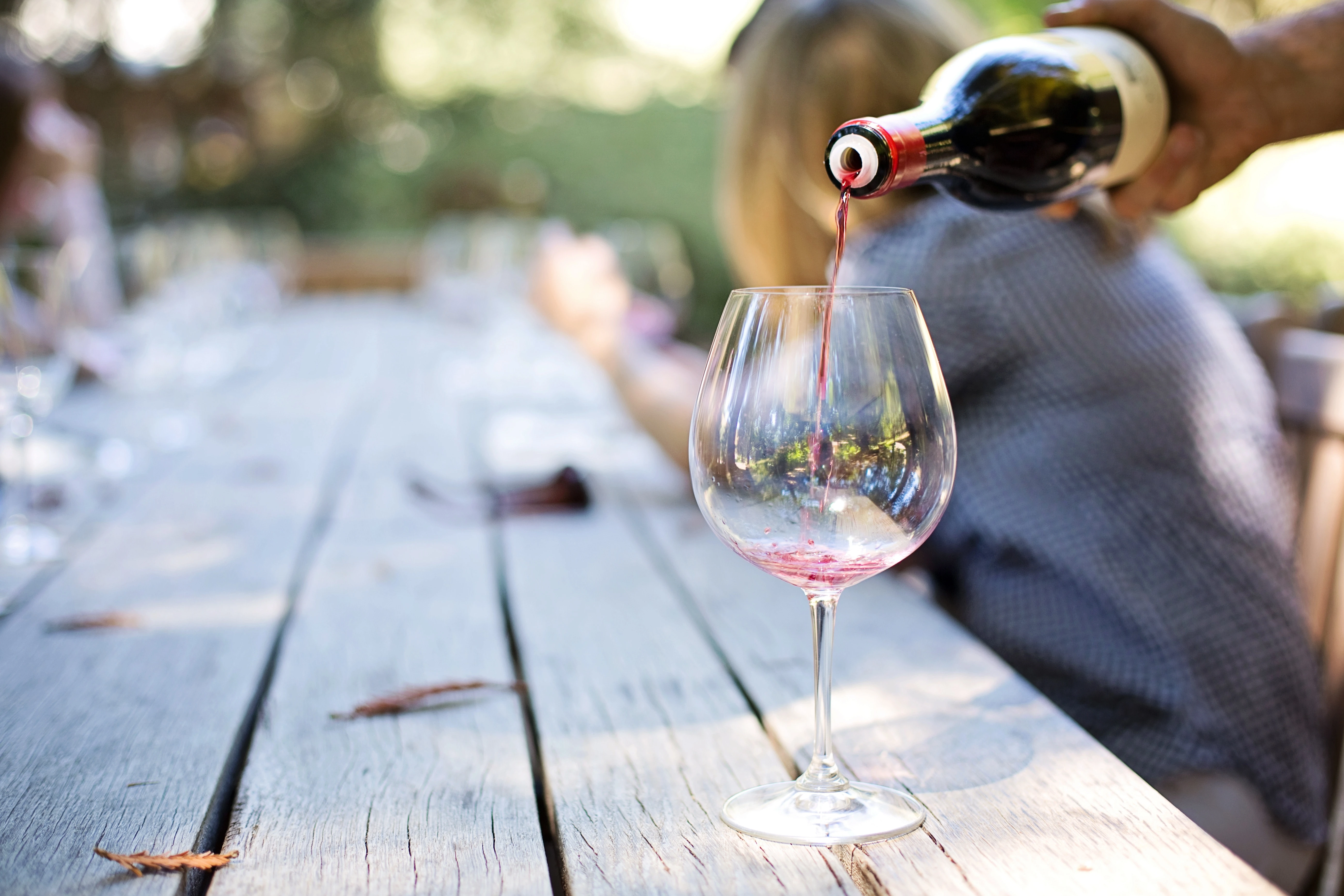 South Africa is known for its excellent wines, and digital nomads can indulge in some wine tasting in the picturesque town of Stellenbosch. The town is surrounded by vineyards and offers stunning views of the mountains.
Paragliding in Cape Town: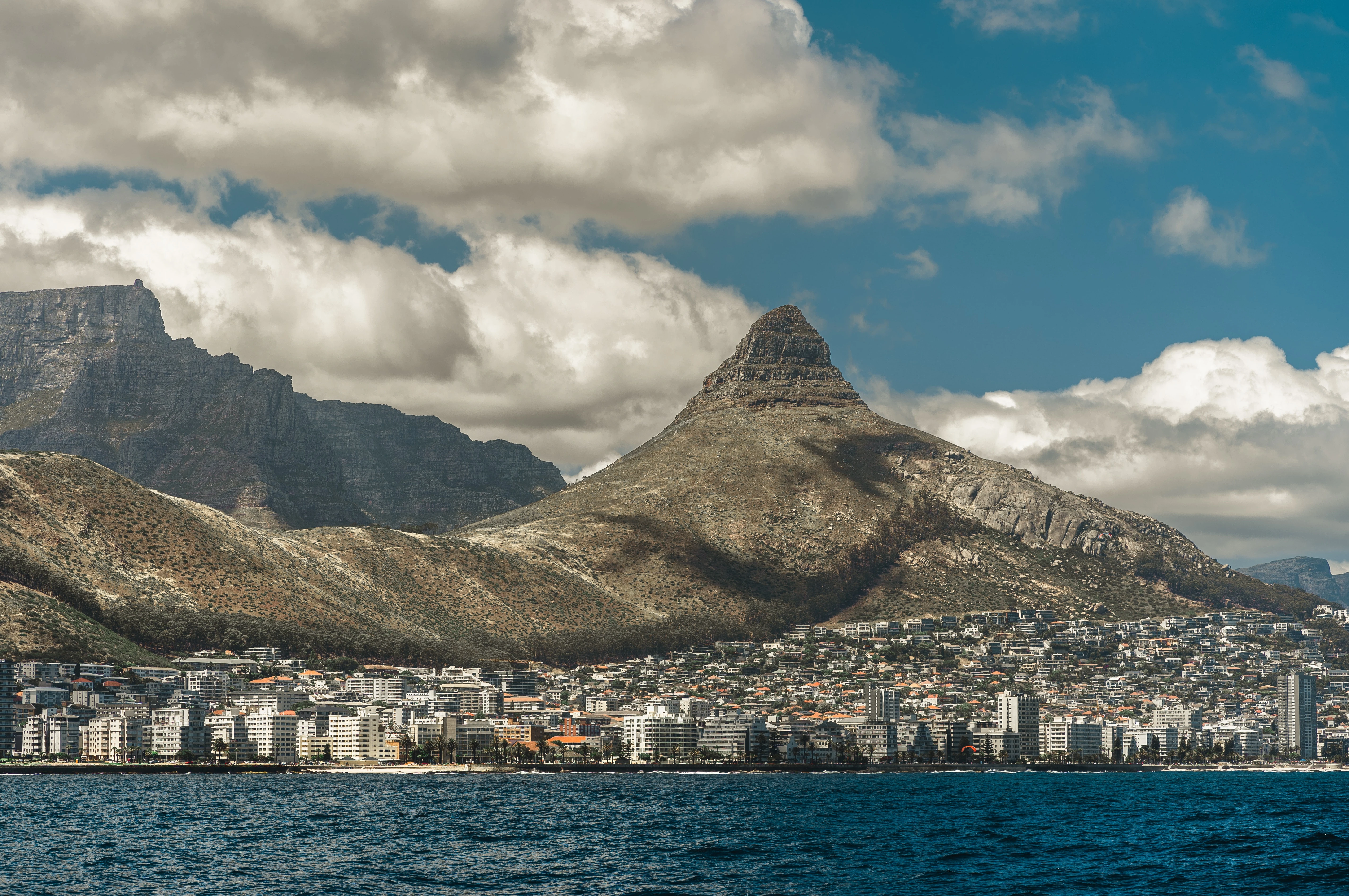 Cape Town is one of the most scenic cities in the world, and digital nomads can take in the stunning views from above by paragliding off Signal Hill or Lion's Head.
Colvings Cape Town
Cape Town is firmly on the world map of digital nomad cities due to its mild climate, affordable cost of living and favourable time zone for doing business in Europe.
If you plan to visit Cape Town for an extended stay and want to Cowork & Colive with like-minded entrepreneurs and remote workers, we have several accommodation & coworking space options available so you can stay for as long as you like plus you can take a look at our Cape Town Digital Nomad Guide.
To connect with other digital nomads and remote workers to cowork in different locations around Cape Town - Join the local FREE CoWorking Days community.