We are often asked which are the best coworking spaces in Cape Town by our guests when they decide to extend their stay in Cape Town so this is our selection of coworking spaces in Cape Town we recommend.
Cape Town, as any digital nomad will tell you, is one of the most incredible cities for remote workers in South Africa. There are mountains, oceans, amazing food and lots of other day tours & activities to keep you busy. This is why most of our safari guests stay longer.
Cape Town is also very easy to work from especially if you are working in the European time zone. This means Coworking spaces and Coliving Spaces have increased in popularity over the past few years.
These Are 9 Of The Best Coworking Spaces In Town.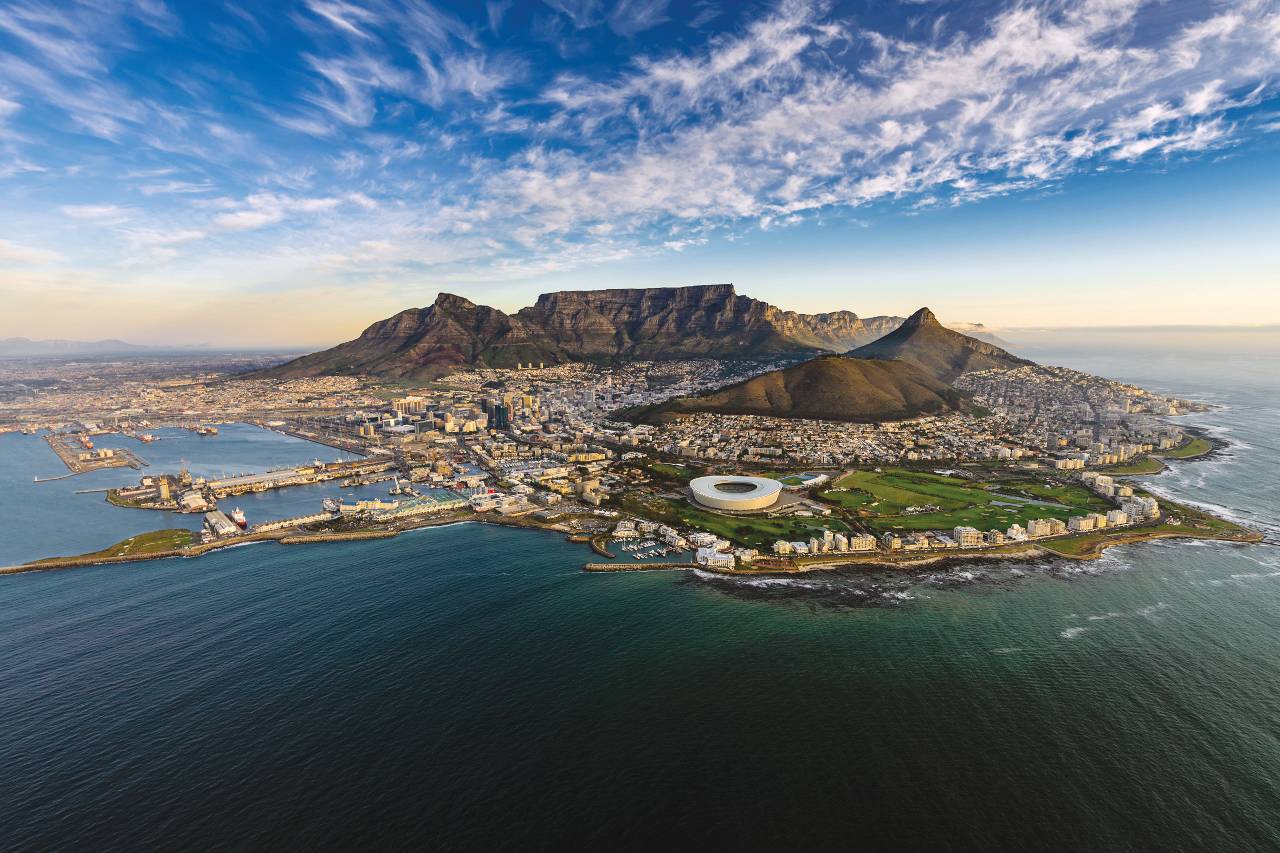 V&A Waterfront
The Victoria & Albert Waterfront is located at Signal Hill. Table Mountain can be seen in the background and the deep blue waters surrounding Table Bay. The V&A Waterfront offers many activities, including eating, drinking, and shopping. You can also take a helicopter or sailing tour, as well as enjoy local performances and theatre productions. While the Waterfront is Cape Town's most popular tourist attraction, remote workers can also visit this area to work. There are several great coworking spaces.
Workshop 17 Watershed has 120 hot desks and standing desks. It also offers dedicated seats. The meeting rooms and board rooms can be used by members for private meetings. Members also have the option to meet together in the Pure Good Cafe, which has over 80 seats.
Ideas Lounge is a place for brainstorming and informal meetings. It has small meeting tables with writable walls.
Private offices and office suites are available in shared spaces for small businesses or startups looking for privacy. All of them have lock-up-and-go facilities, cleaning services, as well as access to all the amenities. There are currently more than 470 entrepreneurs working there and 100 companies.
Workshop 17 also has Watershed on the Waterfront and three locations around Cape Town.
Workshop 17 also offers three locations within Johannesburg.
Features
4 meeting rooms - 6 seats

2 Boardrooms - 16 Seats

2 Seminar rooms with up to 80 people

Main event space of 330m2 with space for up 250 people

Printing

Event managers and professionals for member events

Meeting rooms with projectors, screens, plug-and-play facilities, uncapped WiFI, and audio are available.

Events that support entrepreneurship, learning, and networking in diverse fields.
Pricing
You can find the membership rates for Workshop 17 right here.
The Workshop 17 community in South Africa can be joined without the need to become a member. You can buy a day pass for the following prices (in South African Rand ZAR):
Day Use Rate: 28.75 ZAR

5-Day Package: 1,242 ZAR

10-Day Package: 2,300 ZAR

20,-Day Package: 4,370 ZAR
Join Cape Town CoWorking Days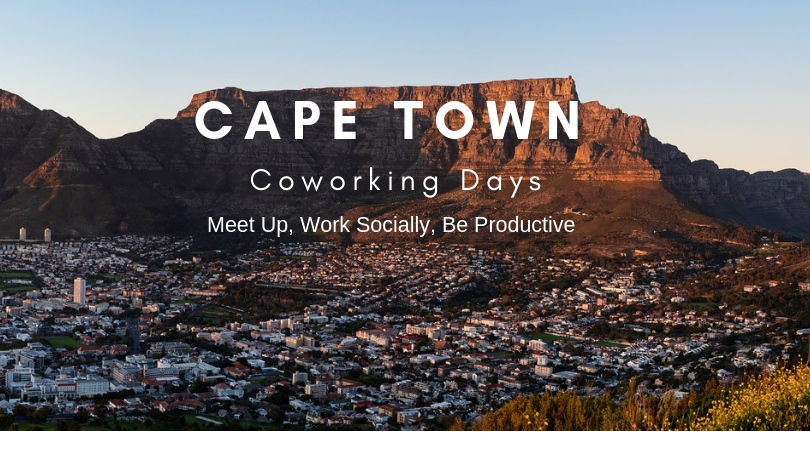 If you want to connect with other Digital Nomads & Remote Workers join the local CoWorking Days community.
Cube Workspace offers many customizable packages, including virtual ones. You can find them in different locations around the city. You can choose from a shared "Cosm", small or large offices, and meeting and board room rentals. This allows you to pick the location you want to set up your office. However, you can also combine a range of services to meet your business's specific needs. You can see the pricing and services available for each of the office solutions.
Cube Workspace offers a virtual office feature that allows you to have a business address and professional answering service for all business communications. This is without the need to occupy any office space. You can choose from a variety of custom-made services that will suit your needs. You can upgrade to a co-space or private office if you need it. See the virtual office's features and pricing.
These are the two other Cube Workspace locations in Cape Town.
There are also three in Johannesburg.
Features
51 offices

3 Boardrooms equipped with flat screens and WiFi, telephone, and video conferencing

164 Desks

Virtual Office with a business address and professional answering service

Center Manager

IT-Support includes on-site support, high-speed fibre connectivity, and multifunction printers

Cube Cafe

Secure parking, 24-hour biometric access, and CCTV coverage
Pricing
Prices vary depending on the office solution you choose and the service package you select, but they start at 2,100 ZAR per month. You can view the various offers, including pricing.