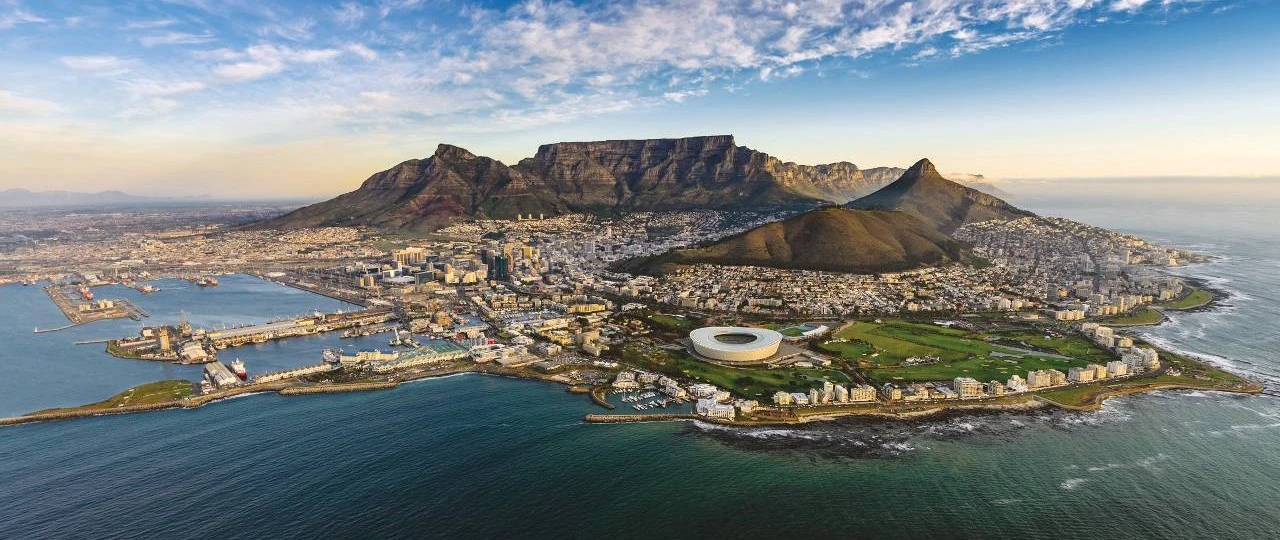 Join Our Coliving Community 
Digital Nomad Safaris offers all-inclusive coliving digital nomad accommodation in Cape Town and coworking spaces for remote working professionals across the city to help you stay connected, cowork & socialise through our digital nomad community events to help you enjoy the city. 
Whether you are seeking a fully furnished accommodation, an all-inclusive coliving, coworking space or a coliving retreat for a couple of months or the entire summer season in Cape Town, we have different options in different parts of the city suitable for for everyone.
Coliving in Cape Town 
From€650 per month 
What is Summer in Cape Town Like?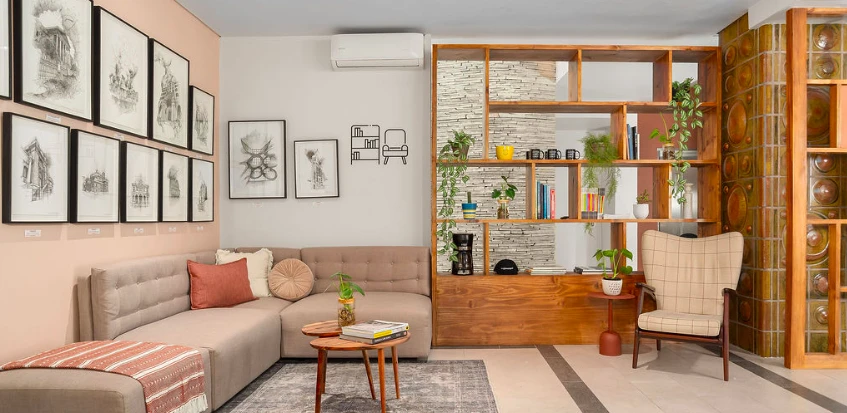 Coliving Cape Town City Centre: Vibey Coliving Hotel is set up in the city centre with a coffee shop on the ground floor. Fully serviced with on-site laundry, facial recognition access and a community of digital nomads from all around the world.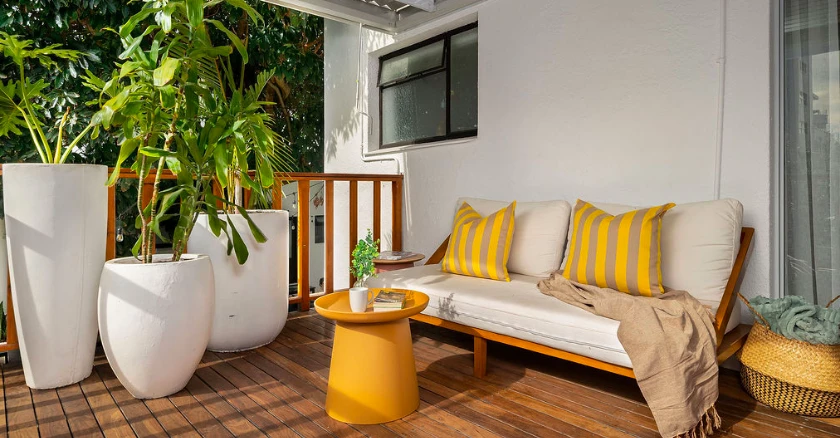 Coliving Green Point Hill: Vibrant coliving spot with a large courtyard, swimming pool, Braai area, and urban fire camps options all situated close to the city centre and Atlantic Seaboard beaches.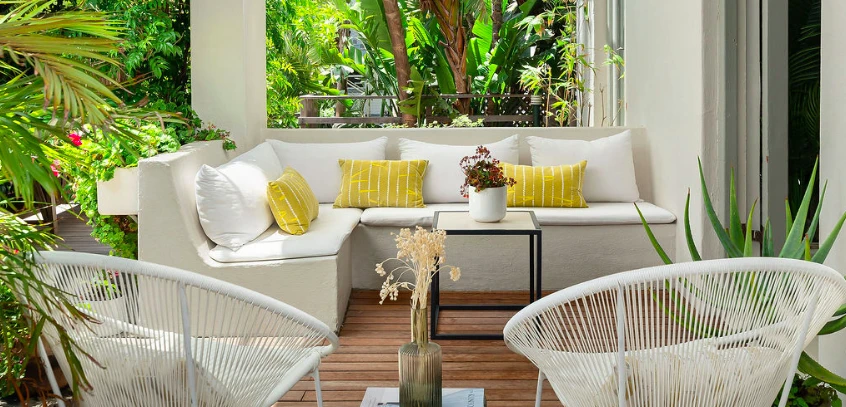 Coliving Green Point: Peaceful coliving location in the Atlantic seaboard just a few minutes drive from the city centre and close to beaches with an intimate courtyard & swimming pool.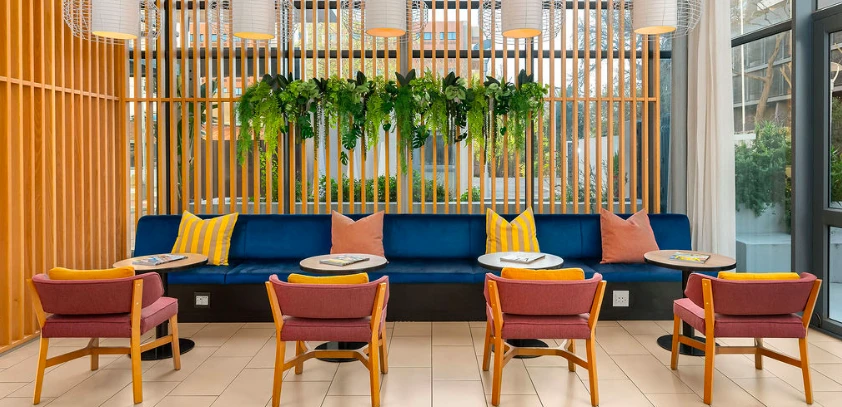 Coliving Newlands: Is in the southern suburbs of Cape Town (Brand New!) Newly renovated coliving hotel with thoughtfully designed spacious & modern communal areas, comfortable workspace, on-site restaurants, large terrace, swimming pool and wellness wing.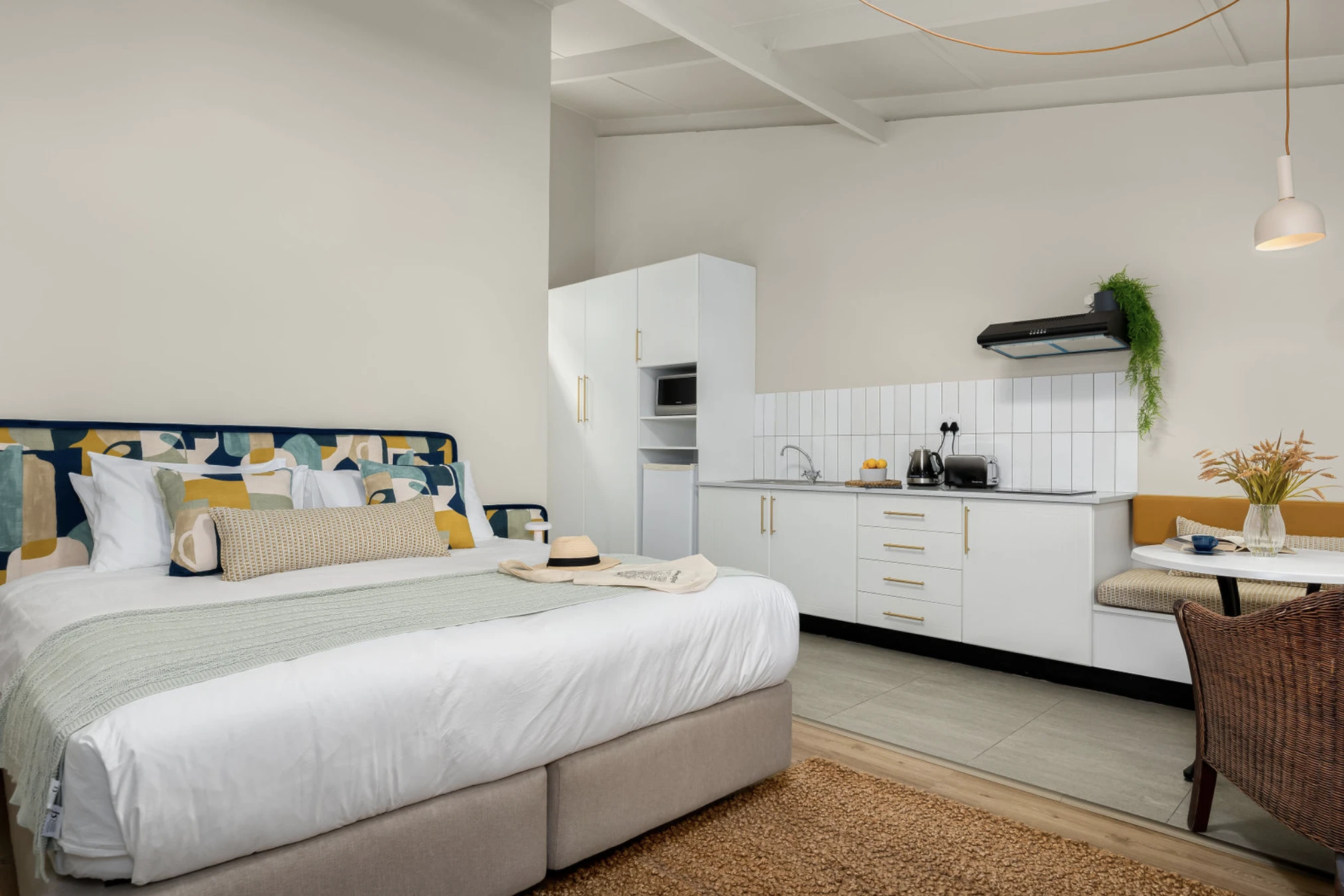 Coliving Franschhoek: One hour away from Cape Town CBD (Brand New!) lies a very special getaway location right in the middle of the historical Franschhoek area, surrounded by one of the best wine farms, museums and art galleries of the Western Cape.

What Are Coliving Spaces For Digital Nomads 
Coliving Spaces For Digital Nomads are housing and apartments specifically designed to cater to the needs and preferences of individuals who work remotely and frequently travel. As digital nomads, we are people who rely on technology and the internet to work from anywhere, rather than being tied to a single office or location.
Our coliving spaces in Cape Town for digital nomads provide a community of like-minded people who live in a communal way in a flexible living environment that supports our unique lifestyle. 
Cape Town Coliving Workations 
Be part of One-Month Coliving Retreats in Cape Town to connect with like-minded digital nomads and other remote workers to focus on career growth while working remotely and exploring the mother city of South Africa in your spare time as a community.
PRIVATE COLIVING SPACE 
Stay in a 9 bedroom private villa with private pool in the suburb of green point which is exclusivley our coliving space for our workation.
FAST WIFI 
Our exclusive coliving space is equiped with 200mbps wifi and has a dedicated coworking area.
DEDICATED COMMUNITY MANAGER 
Your entire trip is hosted by our experienced local community manager who will look after you for the duration of your stay. 
ACTIVITIES 
Enjoy social events, workshops and other daily activities based around your working day plus weekend trips with our other community members. 

      From: €1750 per person
Extend Your Trip And Go On Safari 
Kruger National Park
Digital Nomad Big 5 Safari 
Our 3-day Digital Nomad Big 5 Safari in Kruger National Park can either be a digital detox or we can provide SIM Cards so you can stay connected when the internet is available while travelling.
LIMITED WIFI AVAILABLE  
Stay connected with 3G & limited WIFI at some rest camps but this trip is not suitable for people whop need to work on laptops or take calls.
OUR CAMP 
This is a small group camping trip where we use camp sites inside and outside the Kruger National Park. Glamping, 3 Star & 4 Star upgrade options available.  
THE TEAM 
Your entire trip is hosted by our experienced local guide who will pick you up from your chosen accomodation in Johannesburg or Pretoria and guide you on the entire trip. They will ensure all meals and prepared according to your dietary requirements. 
ACTIVITIES
Daily game drives both sunrise and sunset with sundowner drinks to ensure you get every opportunity to see the Big 5  plus the option of off road 4x4 open top viechle with an official Kruger Park guide at extra cost. 

                                                  From: €320 per person
Book A Coliving Space In Cape Town AND JOIN Our Community.   
Cape Town is firmly on the world map of digital nomad cities due to its mild climate, affordable cost of living, and favourable time zone for doing business in Europe.  
If you plan to stay in Cape Town for an extended time and want to Cowork & Colive with like-minded digital nomads, entrepreneurs and remote workers, we have several digital nomad accommodation & Coworking Space options available.
Monthly Rates From €650 per month (private room) 
Included the price you have access to a whole range of benefits including:
Free access to a choice of 2 Coworking Spaces

Community events and activations 

Weekly wellness classes

Local area discounts

Commercial-grade WiFi across all of our buildings 

Contemporary shared lounges and common areas 
Join Our Next 1 - month Cape Town Coliving Retreat From €1750 
Sign Up For Our Newsletter 
Sign up for our newsletter and we will send you news, special offers and updates about coliving in Cape Town and working remotely in South Africa.